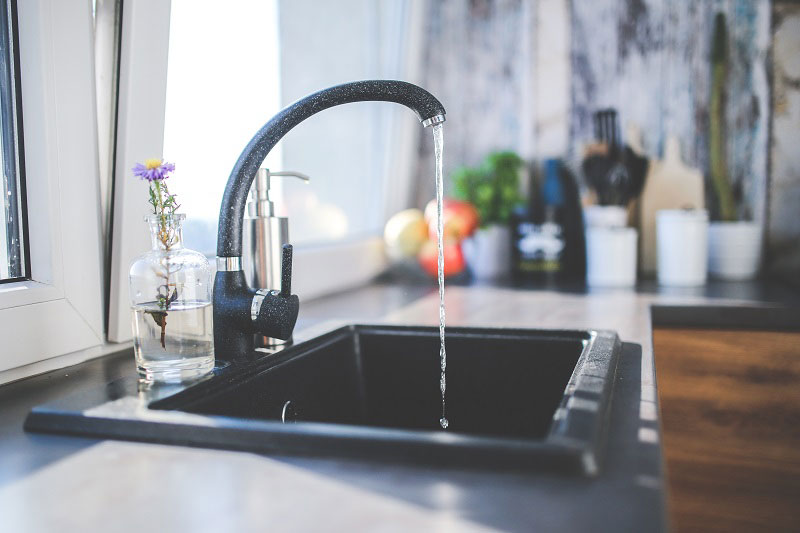 What is Drainage Diagnostics?
Plumbing services and the skills to repair your plumbing issues have increased drastically over the years….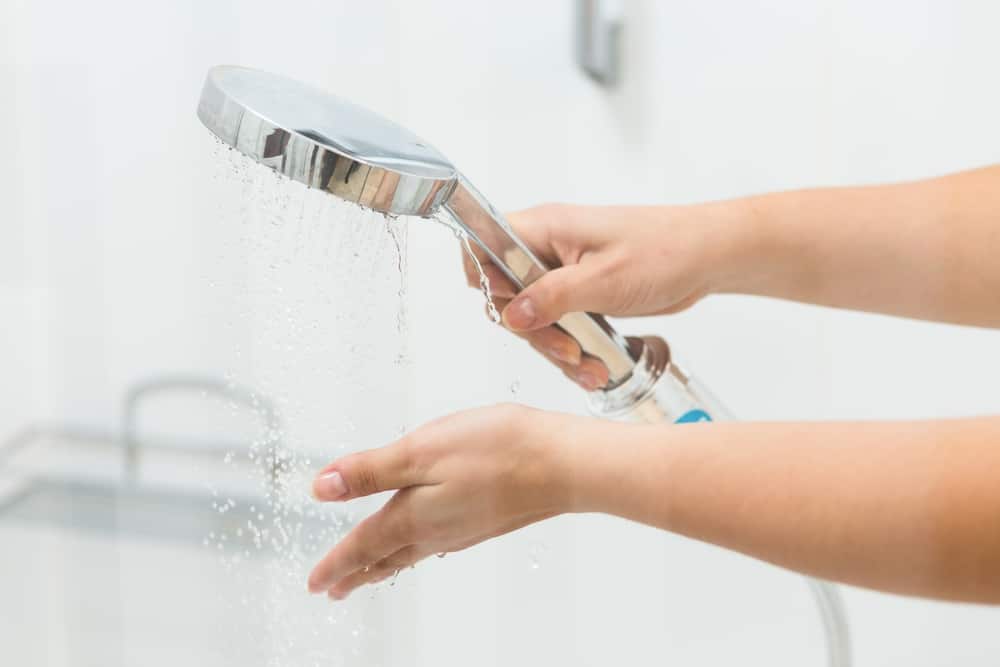 Hot Water System not Working?
For the most part we only tent to think about our hot water system when it doesn't work! As we are all lucky enough to live in Sydney,…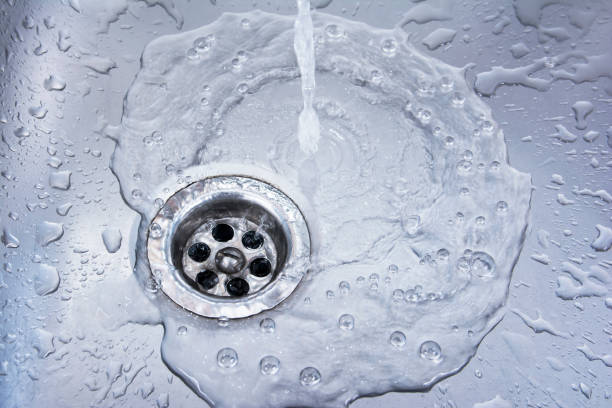 Do you know if your Drainage is working?
Drainage is one of those things that we only tend to think about when it isn't working! You don't always have to wait until you have a…
MANLY TO FAIRLIGHT. BALGOWLAH TO SEAFORTH. CLONTARF TO MOSMAN. ARTARMON TO CHATSWOOD. ROSEVILLE TO LINDFIELD...
And everywhere in between!