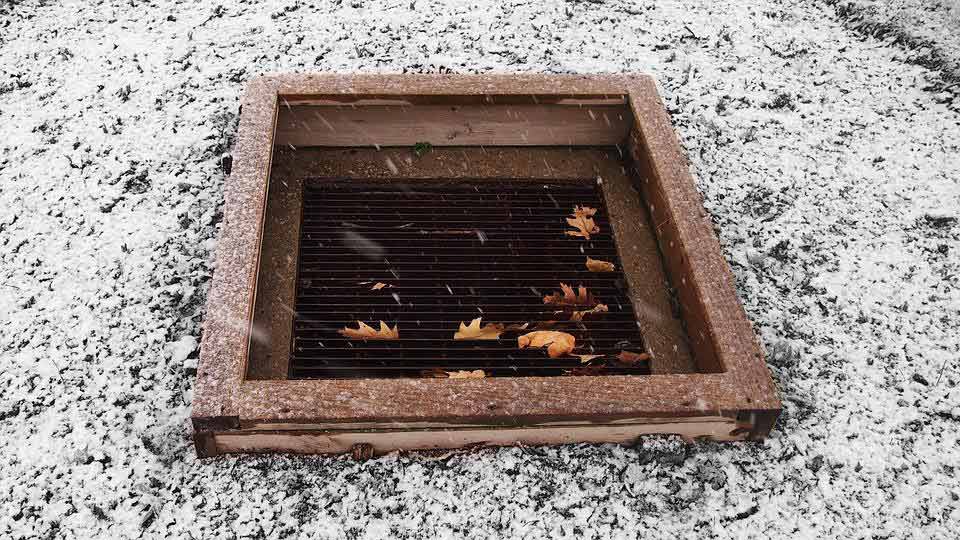 Blocked Stormwater Drain - Causes and Solutions
A blocked drain is a  nightmare! Not only are they unsightly, but they can also cause flooding and other damage to your property.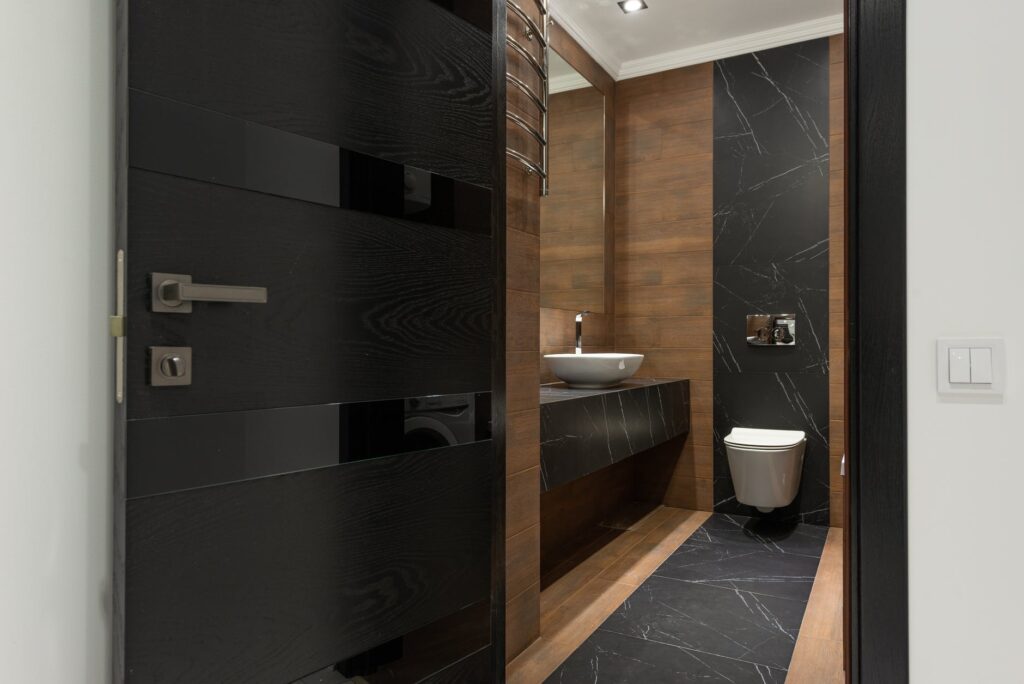 Why Is My Toilet Leaking? Here Are The Common Causes Of A Leaky Toilet
A toilet that leaks water is annoying and can also be costly. Toilets can develop leaks internally and externally, and both can…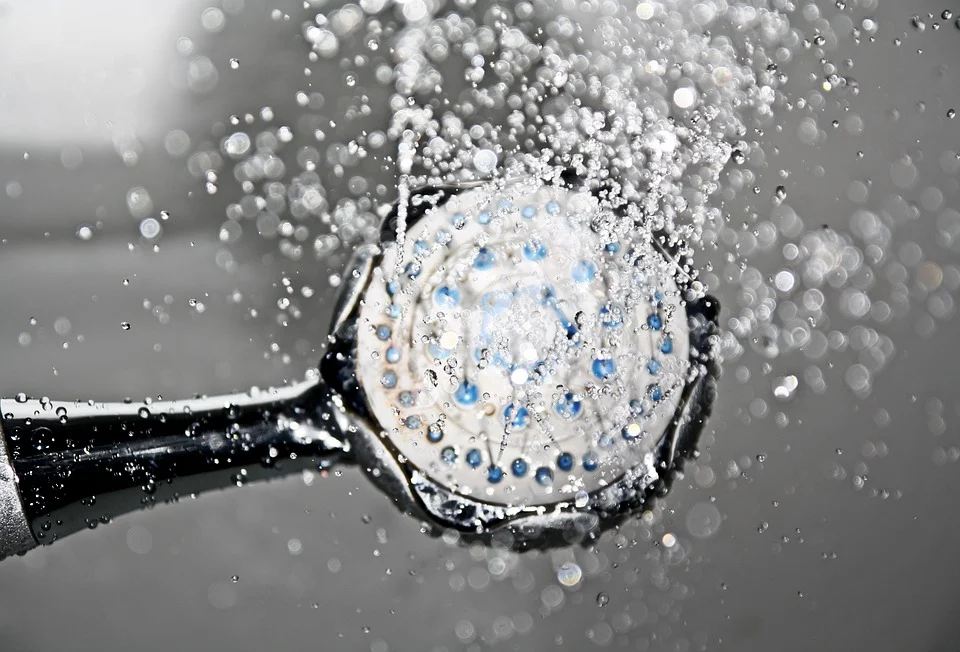 Eight Signs It's Time to Replace Your Hot Water System
Maintaining your hot water system is usually neglected until you walk into a cold shower that won't heat up. All hot water systems need…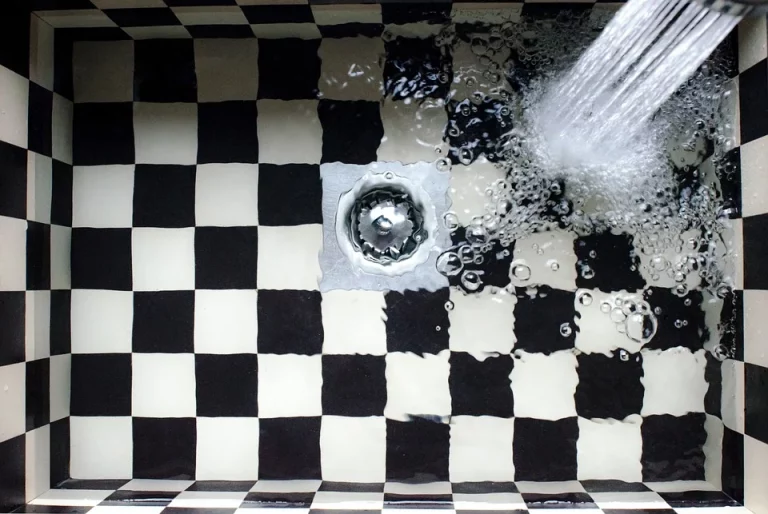 Top 5 Benefits of Hiring A Professional Plumbing Service
Plumbing problems can strike at any time. A burst pipe, clogged drain, or broken fixture can cause severe damage and disrupt your life…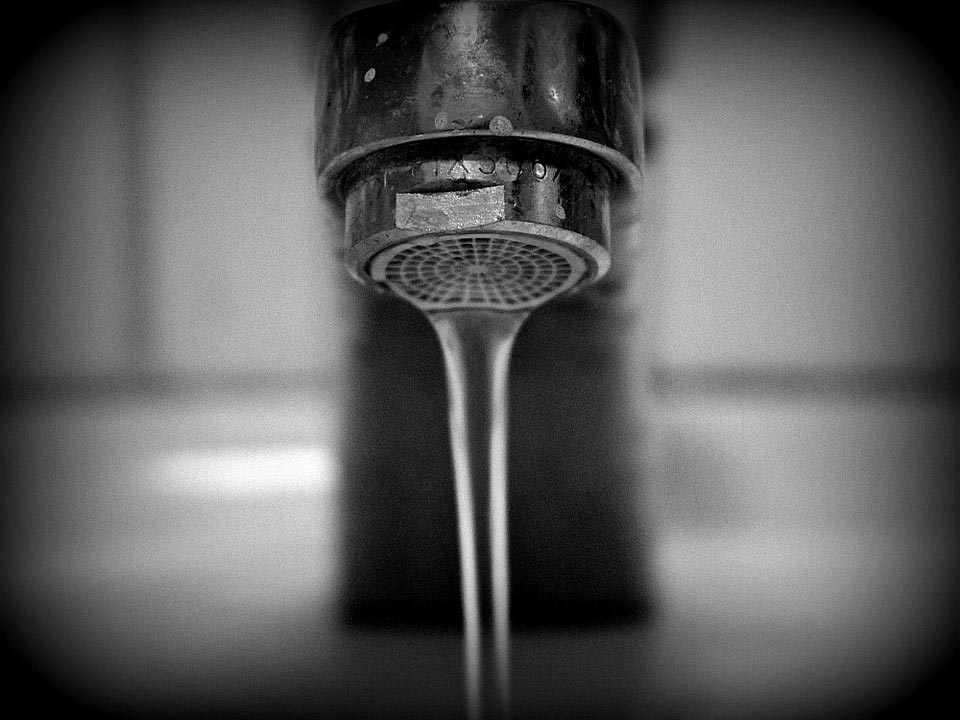 10 Most Common Plumbing Emergencies
As with any mechanic, certain things go wrong in the plumbing system. There are times when you can fix them yourself …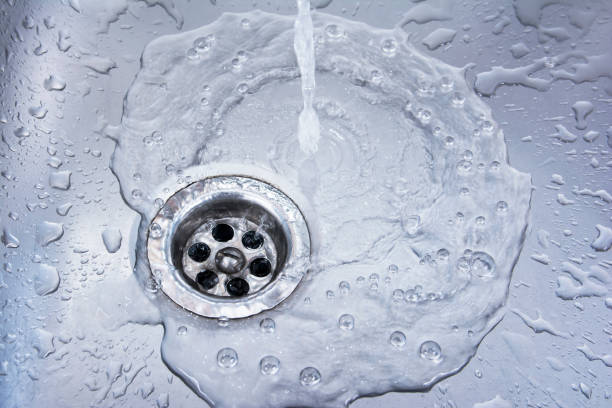 Do you know if your Drainage is working?
Drainage is one of those things that we only tend to think about when it isn't working! You don't always have to wait until you have a…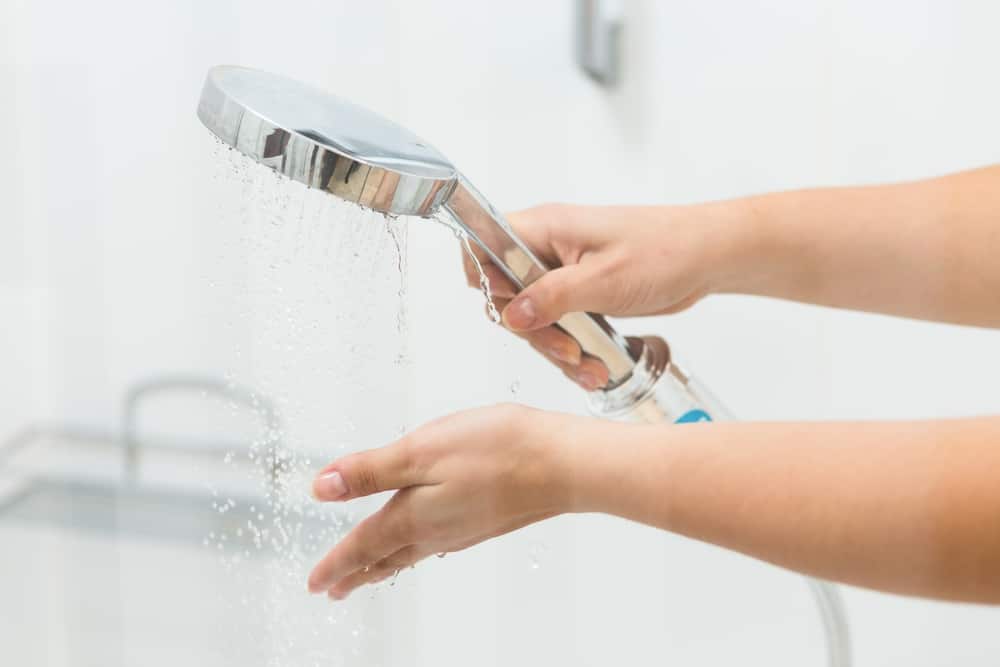 Hot Water System not Working?
For the most part we only tent to think about our hot water system when it doesn't work! As we are all lucky enough to live in Sydney,…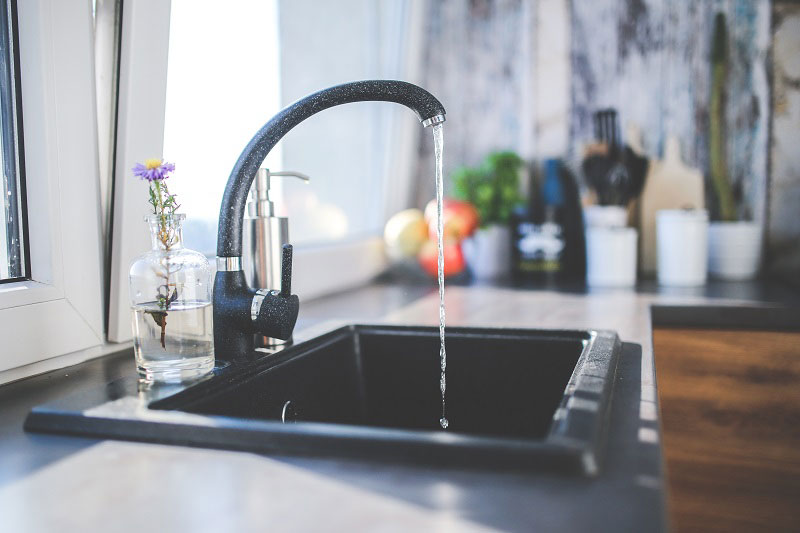 What is Drainage Diagnostics?
Plumbing services and the skills to repair your plumbing issues have increased drastically over the years….
MANLY TO FAIRLIGHT. BALGOWLAH TO SEAFORTH. CLONTARF TO MOSMAN. ARTARMON TO CHATSWOOD. ROSEVILLE TO LINDFIELD...
And everywhere in between!