Drain Diagnostic Services
Drain Diagnostic Services
Northern Beaches & North Shore
There are many ways that Chief Plumbing can diagnose drainage issues that you may be having.
Cameras can be used in both a residential or commercial setting by our trained professionals. The can be used internally or externally to look through your pipes and view exactly what is happening.
The team at Chief Plumbing will always keep you informed, you may need to have your drains hydro-pressure cleaned to initially so we can get the camera into the pipe.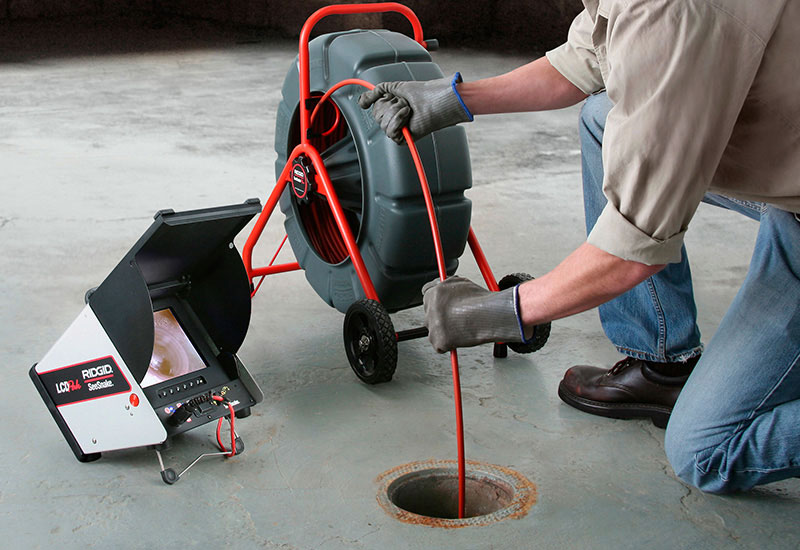 Incredibly efficient in cleaning all tree roots, dirt debris, fats, oils and more from all your pipes. With up to 4000psi nozzles jetting water through pipes to clean and clear them your pipes will then be clear to diagnose any issues via a camera inspection.
Speak to the team at chief plumbing today and get your drains cleared, inspected, repaired and working properly again.
MANLY TO FAIRLIGHT. BALGOWLAH TO SEAFORTH. CLONTARF TO MOSMAN. ARTARMON TO CHATSWOOD. ROSEVILLE TO LINDFIELD...
And everywhere in between!