What is Drainage Diagnostics?
Plumbing services and the skills to repair your plumbing issues have increased drastically over the years. Drainage Diagnostics are just one of the areas where new equipment and the use of that equipment has really taken off.
Hydro-Pressure Jetting
In the old days the good old electric eel was the plumbers handy tool and it still remains a tool used to today for certain applications. However, for the most part High Pressure Water Jetting has taken over Hydro Jetting or Hydro-Pressure Jetting as it is commonly known.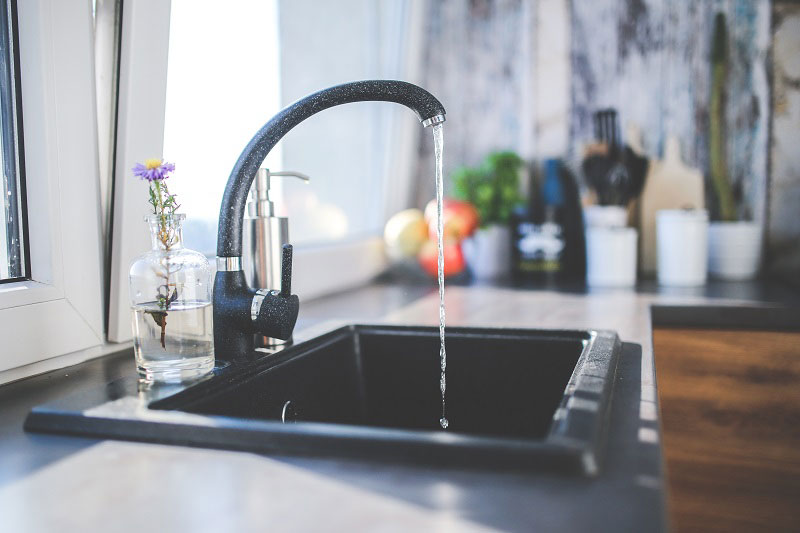 Hydro-Pressure Jetting works by shooting water in high pressure streams to clear build up in pipes. The water is at 7,000psi to 60,000psi, so that depending on your blockage the right pressure can be used to clear anything from grease to tree roots. It is the pressure of the water, rather than the quantity of water that efficiently clears the drainage pipes.
Once the pipes have been cleared a drainage camera can be used to inspect the lines and see if there is damage that requires repair.
Drainage Cameras
CCTV (closed circuit TV) cameras that we can run through drains that are from 50mm in diameter right through to 2000mm in diameter. The lines of these cameras can run from 30m to 1000m giving us access to almost anywhere without digging. These cameras provide us with an instant and recordable view of exactly what is happening in the drainage system.
The benefits of using CCTV far out-weight the costs as it is just a small fraction of what it would cost to get an exact diagnosis rather than try to estimate. The alternative being excavation to find the issue at hand in the drainage system can be considerably more expensive.
Repair, Replace or Reline your drainage
Following the cleaning, cleaning, inspection and diagnosis your plumbing can advise of a solution for your issue. You may require regular Hydro-pressure jetting to keep your lines clean and clear. There may be a breakage that can be easily repaired or relined. Or any other number of possible issues that can all be advised by the plumber as to your solutions. Either way it is not a far more exact science as to the work required to complete your job.
Pipe Relining
There are various ways that a drainage pipe can be relined and it can repair very small sections or very long sections of pipe, all without digging up the pipe. It is also a permanent solution without the need for messy trenches to be dug through your property. The speciality relining product goes in like a camera line does and expands within the existing pipe to create a new pipe within the old one. Much like a surgeon placing a stent in a human artery, pipe relining works in a very similar way and gives a permanent solution to what would otherwise be a blockage.
Chief Plumbing can look after all aspects of drainage diagnostics for you and provide the right solution for your drainage issues.