Hot Water System Installation or Replacement
Are you looking to install or replace a hot water system?
The team at Chief Plumbing can advise you on the best option for your situation and provide you with an obligation free quote.
You can call us 24 hours 7 days each week in an emergency.
Having the right hot water system is important so we look into what you currently have, the number of people in your home and anything else you want from your hot water.
We service all Sydney's Northern Beaches and North Shore to give you professional plumbing service and advice you can trust.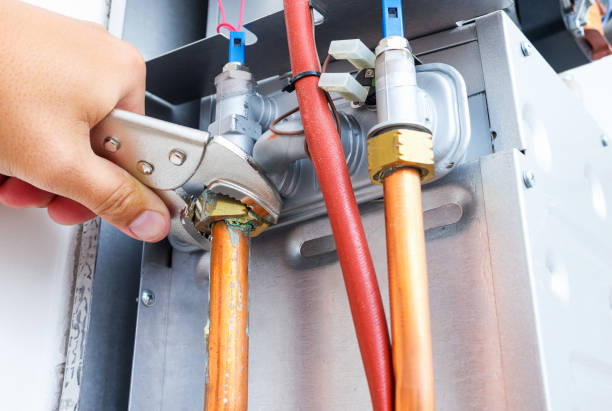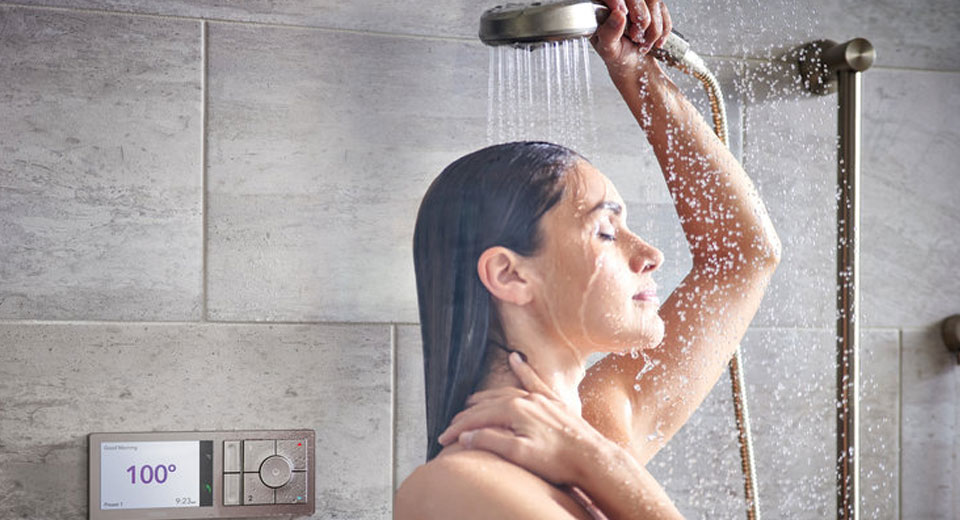 Don't be without hot water for one more minute.
Do you know how old your hot water system is?
Why not get an obligation free quote to replace your hot water system before something goes wrong.
We will even take your old system away for you so you don't have to worry.
At Chief Plumbing we will ensure that you have the best system for your household so that you have as many hot showers as you need.
MANLY TO FAIRLIGHT. BALGOWLAH TO SEAFORTH. CLONTARF TO MOSMAN. ARTARMON TO CHATSWOOD. ROSEVILLE TO LINDFIELD...
And everywhere in between!