Drain Clearing
Northern Beaches and North Shore
Hydro-Pressure water jetting is the most efficient way to clean and clear drains.
It can be used in both a residential or commercial setting by our trained professionals.
It utilises high pressure and a fine stream of water to cut through anything clogging your pipes, leaving no damage to the pipe.
Incredibly efficient in cleaning all tree roots, dirt debris, fats, oils and more from all your pipes. With up to 4000psi nozzles jetting water through pipes to clean and clear them your pipes will then be clear to diagnose any issues via a camera inspection.
Speak to the team at chief plumbing today and get your drains cleared and working properly again.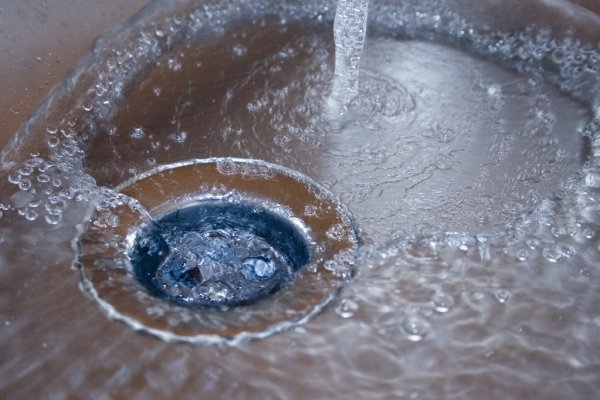 Clear Storm Water Drainage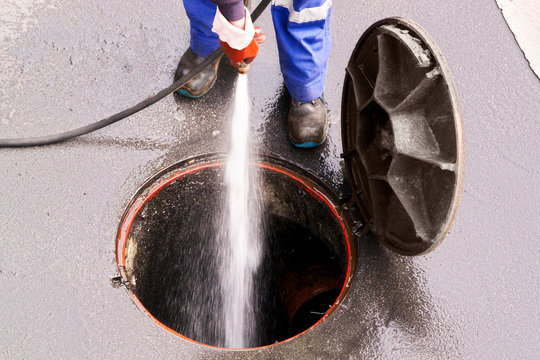 Any and all of the water that arrives on your property needs to go somewhere. Generally, this is classed as your stormwater and your gutters are probably the hardest working stormwater drainage on your property.
Your gutters have to go somewhere and this is often unseen as the drainage is under the ground. The property main also have a series of ground level storm water drainage.
All of these lines can get blocked from time to time and the reasons can be anything from tree roots to silt buildup and more.
The Hydro-Pressure Water jetting mentioned above is by far the best way to clean these lines out, ready to then be inspected with a drainage camera.
Your sewer pipes take away all the used water from your home. Toilets are the obvious thought but also your kitchen, shower, hand basins, and laundry are all connected to the sewer pipe lines.
Your sewer lines or sewer pipes can get blocked for various reasons. Again tree roots may be the issue but also foreign objects, kitchen oils, or just any plumber for a run down about the things they have found.
Again the best way to clear the pipes is with a Hydro-Pressure water Jetter, followed by a camera inspection to see if the pipes are damaged in any way that may require repair. If you do have damage our highly qualified plumber will be able to advise you as to the most cost effective way of repairing. You don't always have to excavate to make repairs, we can discuss your options following the inspection.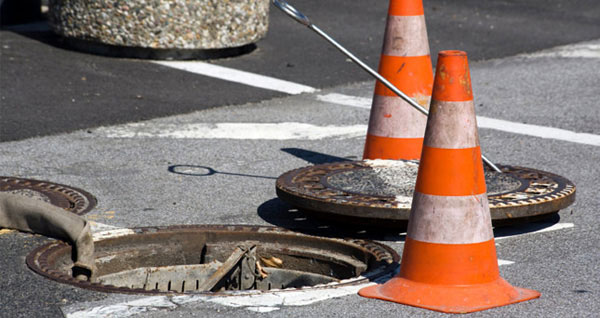 How to Prevent Drains from Blocking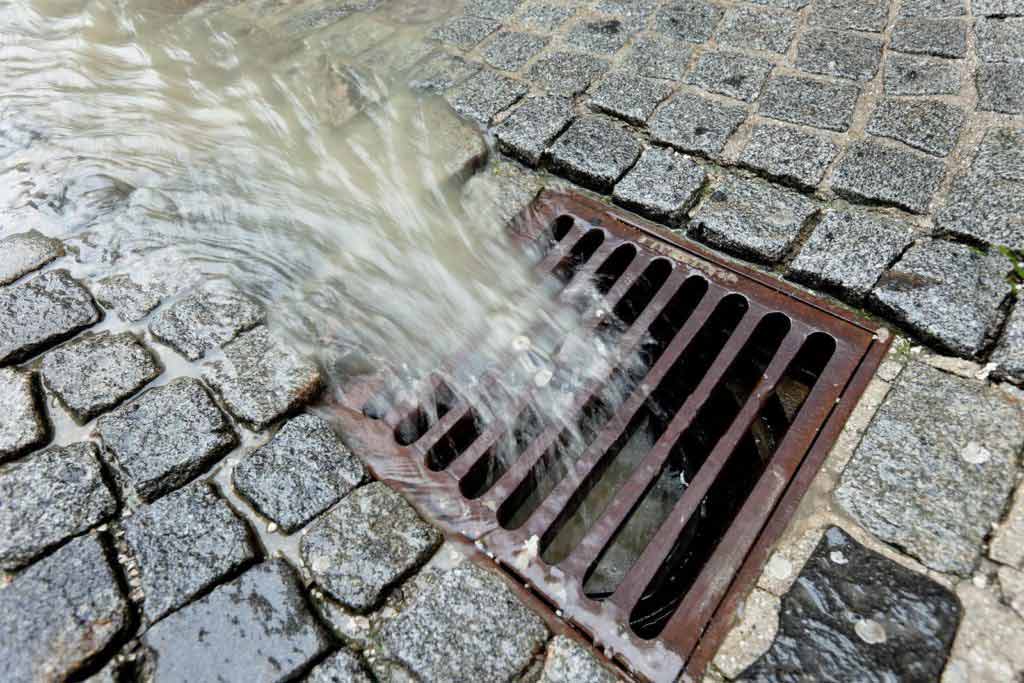 Following the inspection of your stormwater or sewer drainage our plumber will advise you of any repairs and the solution choices you have. Your pipes may not need any repairs and preventing your drains from blocking again in the future may involve a simple maintenance plan.
With drainage there is no one size fits all approach and we are happy to tackle all jobs big or small.
MANLY TO FAIRLIGHT. BALGOWLAH TO SEAFORTH. CLONTARF TO MOSMAN . ARTARMON TO CHATSWOOD. ROSEVILLE TO LINDFIELD...
And everywhere in between!