Top 5 Benefits of Hiring A Professional Plumbing Service
Plumbing problems can strike at any time. A burst pipe, clogged drain, or broken fixture can cause severe damage and disrupt your life. You could try fixing issues yourself, but you run the risk of causing even more damage. Here are five reasons why it's crucial to have a reliable plumbing service.
1. Qualified and Licensed Plumbers at your service
A professional plumbing maintenance service only employs licensed and qualified plumbers. These plumbers have the experience and training to handle various plumbing problems. Hiring an unlicensed plumber may be less expensive, but you're putting your property at risk by doing so. An unskilled plumber may damage your property more badly with a sloppy installation, resulting in more extensive problems and plumbing expenses. Do yourself a favour and don't take the risk. Always talk to a reputable licensed plumber in North Sydney for your needs.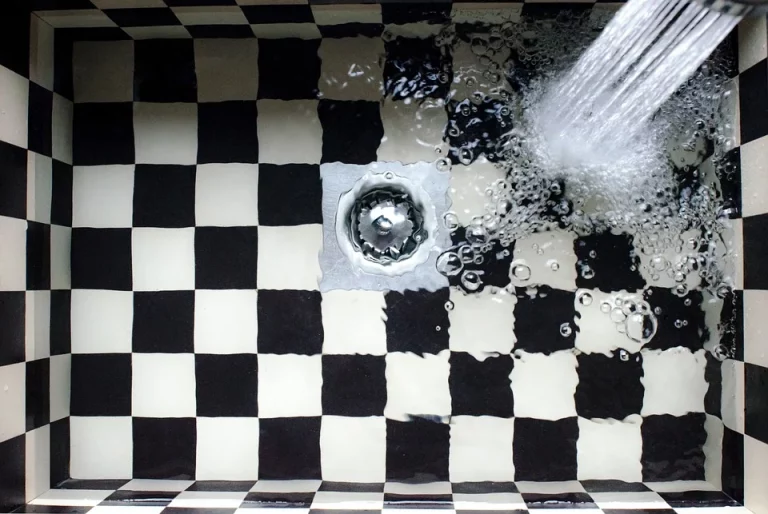 2. Expert advice and guidance
A professional plumber can offer a wealth of expert advice and guidance on all aspects of plumbing. From fixing a leaky tap to fixing a broken pipe, they will have the knowledge and experience to identify your issue and get the job done. They can also give you advice on preventing future plumbing problems from occurring, which could save you from needing another service!
3. They have the best equipment
Chief plumbing services have access to the latest and greatest plumbing equipment. They can quickly and efficiently fix any plumbing problems, big or small. If you try to fix a plumbing issue yourself using makeshift tools, you may worsen the situation. Leave the plumbing to professionals – we have the tools and knowledge to get the job done right.
4. Peace of mind
When you have a plumbing emergency, it's stressful enough without having to worry about how you're going to fix it. A professional plumbing service takes the guesswork out of plumbing problems. You can rest assured that they will have the problem fixed as quickly as possible and that they will be reliable and trustworthy. This peace of mind is invaluable when dealing with a plumbing emergency.
5. It saves time and money in the long run
Hiring a professional plumbing service will save you both time and money in the long run. They can prevent problems from becoming worse and more expensive to fix by fixing issues promptly. Additionally, plumbers have access to the best equipment and materials, so they are less likely to need to return to fix a problem more than once.
When you're faced with a plumbing emergency, don't try to fix it yourself – call on the professionals at Chief Plumbing. These plumbers have got you covered, from fixing leaks and clogged drains to repairing broken fixtures. With over 25 years of experience, Chief Plumbing is the go-to plumber for all common and complex plumbing services for North Sydney homeowners. Contact us today for all your expert plumbing solutions!